Youth Group meets each Wednesday!
We are happy to announce that Cornerstone is hosting modified, one-hour gatherings for our middle and high school students on Wednesdays from 6:30 to 7:30 p.m.!
Our leadership has determined that we have sufficient space to safely accommodate our students in the Youth Room, located on our lower level. Unless circumstances change, it will not be necessary to RSVP each week.
Our evening will consist of dinner, no-contact games, and a devotional. Parents, please review the following guidelines with your student beforehand, since these protocols are what help us keep each other safe and keep the building open!
Social distancing of 6' must be observed at all times, even when in the parking lot.
Face masks must be worn while in the building.
Personal drinks may be brought in to the facility, but no shared food or drink is permitted. Cornerstone will provide individually packaged food for each student.
The staff and volunteers will wipe down commonly touched surfaces with disinfecting wipes/solution before and after meeting.
Building access is restricted to the Youth Room. The lobby, sanctuary, and other meeting rooms are off limits.
Our team is excited to see our students each week and experience in-person fellowship! If you have any questions, please contact us.
---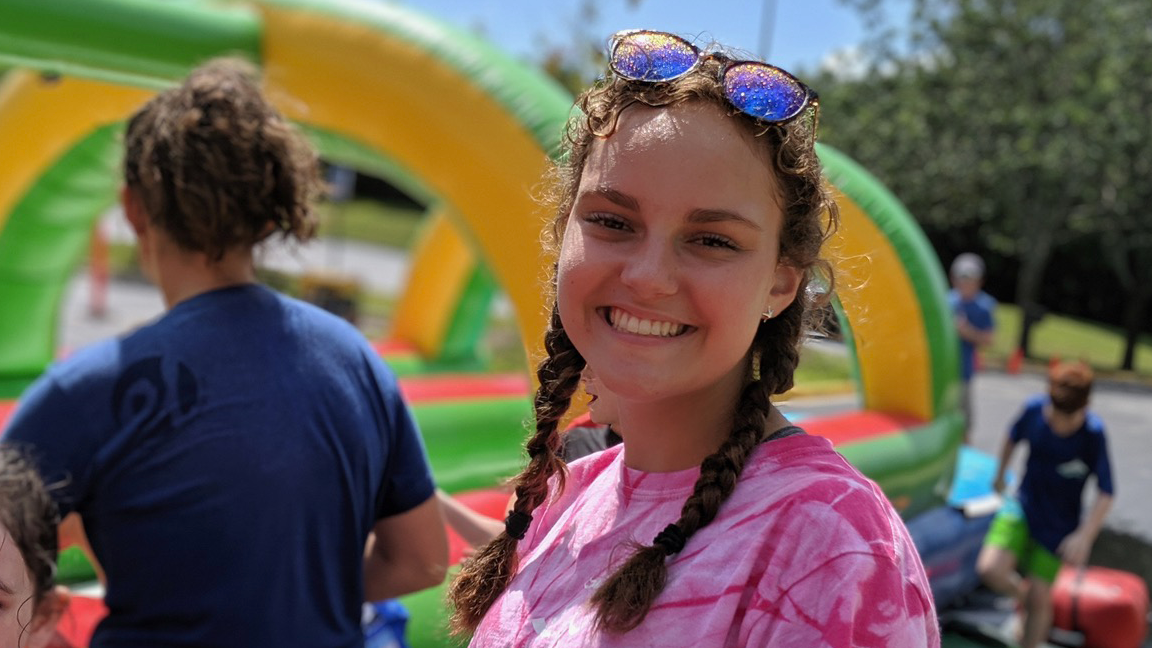 We want students to encounter Jesus.
Middle and high school students face challenges every day: social pressures, academic stress, relational tensions, and body image issues, to name a few. Our desire is to help them navigate those challenges by rooting their identity, purpose, and plans in Jesus Christ.
Cornerstone's Youth Ministry exists to equip middle and high school students to take ownership of their faith and grow in spiritual maturity. In 1 Timothy 4:12, the Apostle Paul tells Timothy: "Don't let anyone look down on you because you are young, but set an example for the believers in speech, in conduct, in love, in faith and in purity." We believe that our youth are poised for impact as they grow in their love and knowledge of God. Through our weekly Bible studies, Sunday School, and special events, we seek to create a space where students can ask questions and connect with other believers as they move closer to Jesus.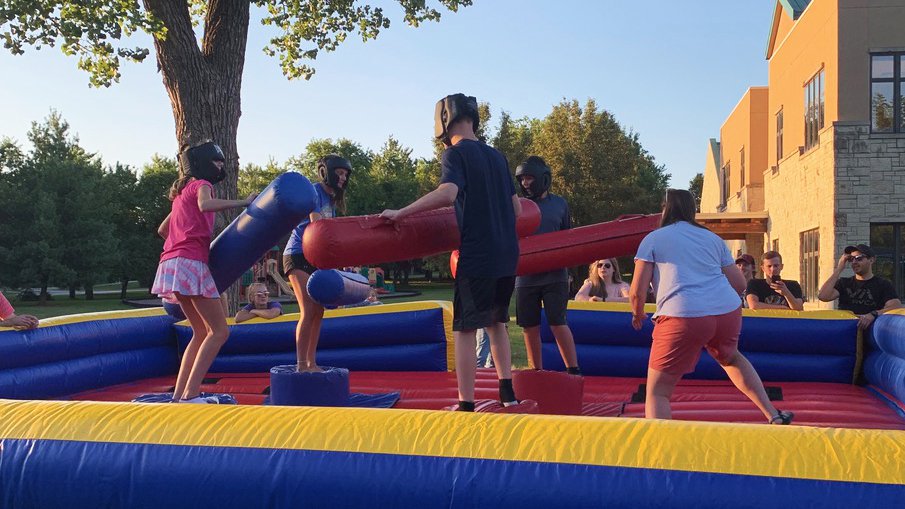 Wednesday Night Youth Group: 6:30-8:30PM
Our Wednesday night youth gatherings are designed to be fun, thought-provoking, and yes, sometimes a little crazy! We know that connection often happens best over a game or a team challenge, which can mean anything from laser tag and 9-Square In the Air to jousting with inflatables.
Each week, we gather in the Youth Room (lower level) for dinner, games, worship through music, and Bible study. Our series range from topical studies to books of the Bible, and they always contain real-world applications for students.
Cornerstone Youth is currently led by Pastor Pete Geiger, Modern Worship Leader Josiah Conely, and a team of adult volunteers, all of whom are committed to doing life alongside these students as trusted mentors. Each volunteer has undergone a background check and Child Safety Training.
Thinking of joining us? Have youth-related questions? Fill out our online Connect Card so we can anticipate your arrival and get in touch!
---
Youth Sunday School: 9:00 to 10:00 AM
On Sundays, students gather in the Youth Room at 9:00 AM for Bible study and discussion, led by a team of adult volunteers. For the sleepyheads in the group, don't worry: we have snacks! Students are encouraged to bring their Bibles, in physical or app form. If you don't have a Bible, no worries! We are happy to give you one.
For parents, we offer Adult Sunday School in the Cornerstone library upstairs, also at 9:00 AM.
---
Special Opportunities for Youth
Cornerstone Youth enjoy participating in a variety of outings and special events throughout the year. In the past these have included a trampoline park, corn maze, snow tubing, bowling, laser tag, movies, and holiday parties.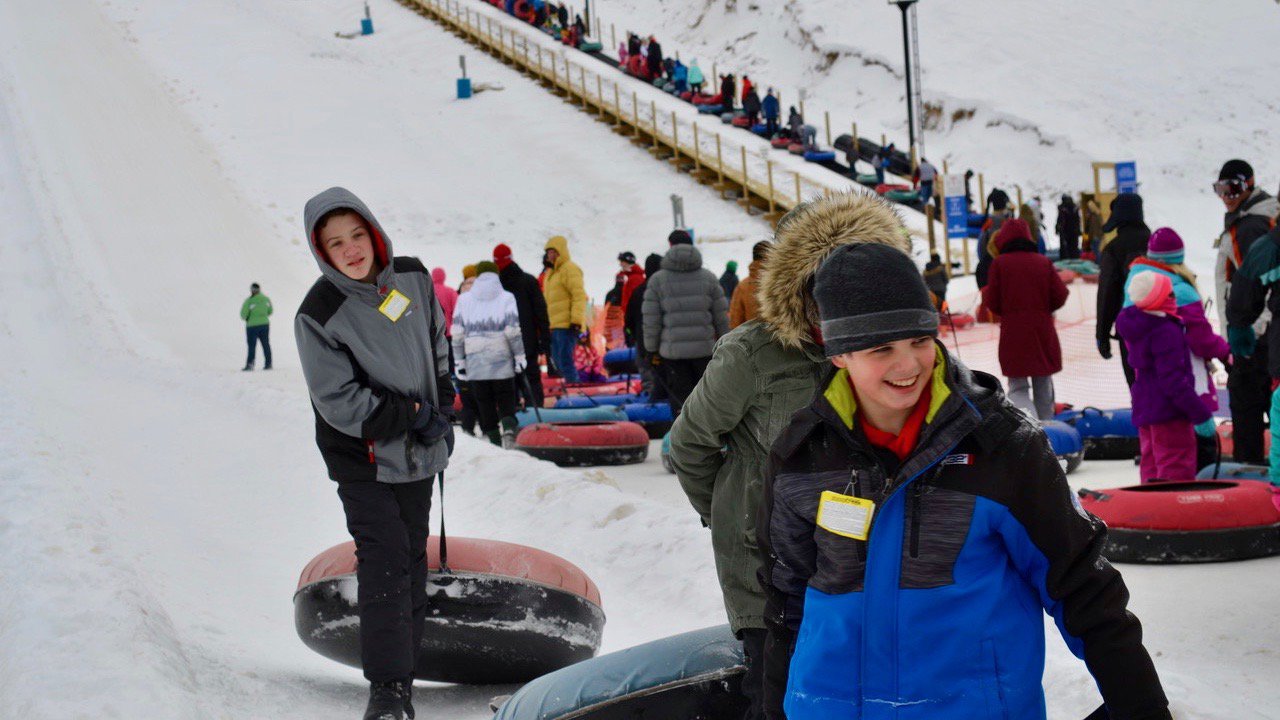 In the summer, students have the opportunity to serve as "Crew" for our weeklong Eagle Lake Day Camp, a ministry of the Navigators. As they partner with the Eagle Lake Staff Counselors (college students), students get a chance to serve by facilitating games and activities; develop as leaders as they learn how to lead Bible studies and share the gospel of Christ clearly; and minister to Day Campers throughout the week.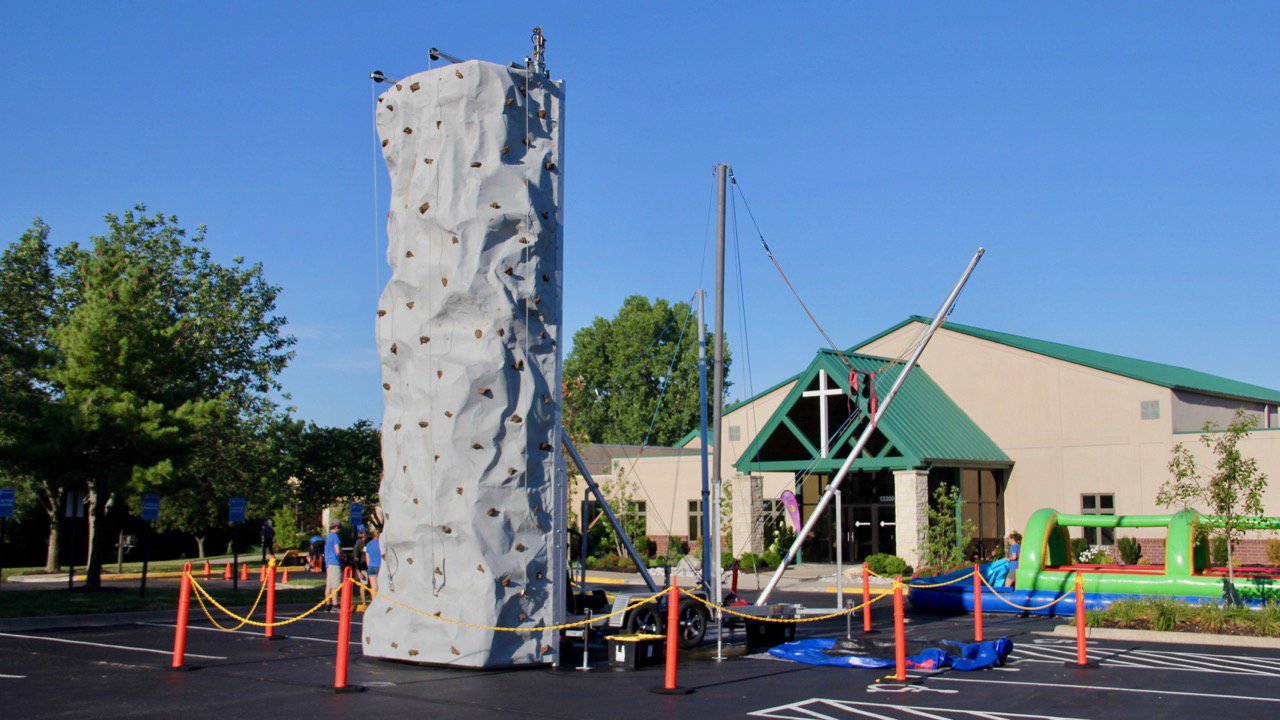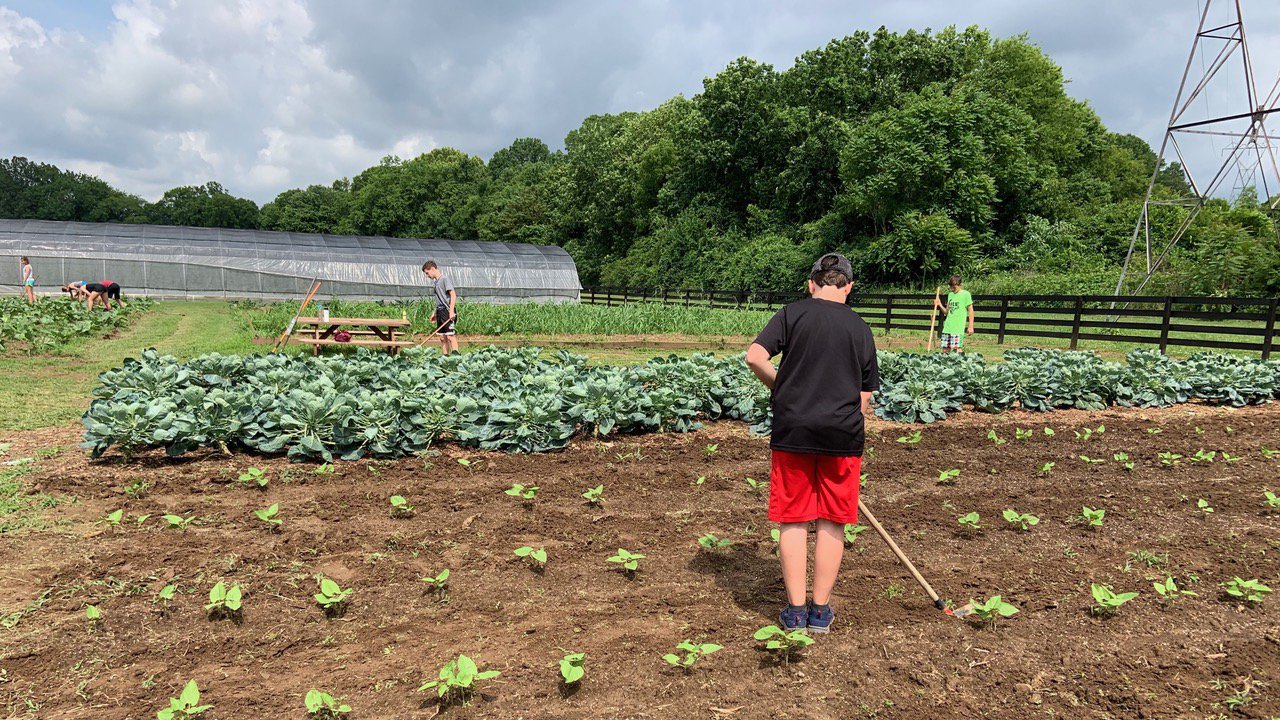 Connect with Us
If you are a student, follow us on Instagram @cornerstoneksyouth!
If you are a parent and would like to subscribe to our Cornerstone Youth Weekly Update, subscribe using the button below. These updates keep you informed of our current topic of study, special youth events, and opportunities for parents. (You can unsubscribe at any time.)