Our Mission
Cornerstone Presbyterian Church is a community that seeks to make disciples who love God, love people, serve others, and serve our city and beyond.
A disciple is someone who accepts and follows the teachings of their teacher. As disciples of Jesus, we want to become more and more like him. We believe that this process isn't meant to be lived out alone. By coming together for worship, prayer, study, service, and fellowship, we build one another up in the faith. By the power of the Holy Spirit, we are able to express that faith in our homes, our communities, and our world.
Whether you are a Christian, skeptic, or somewhere in between, you are welcome at Cornerstone. We seek to be a place where you can bring your questions and struggles and experience grace, love, and healing.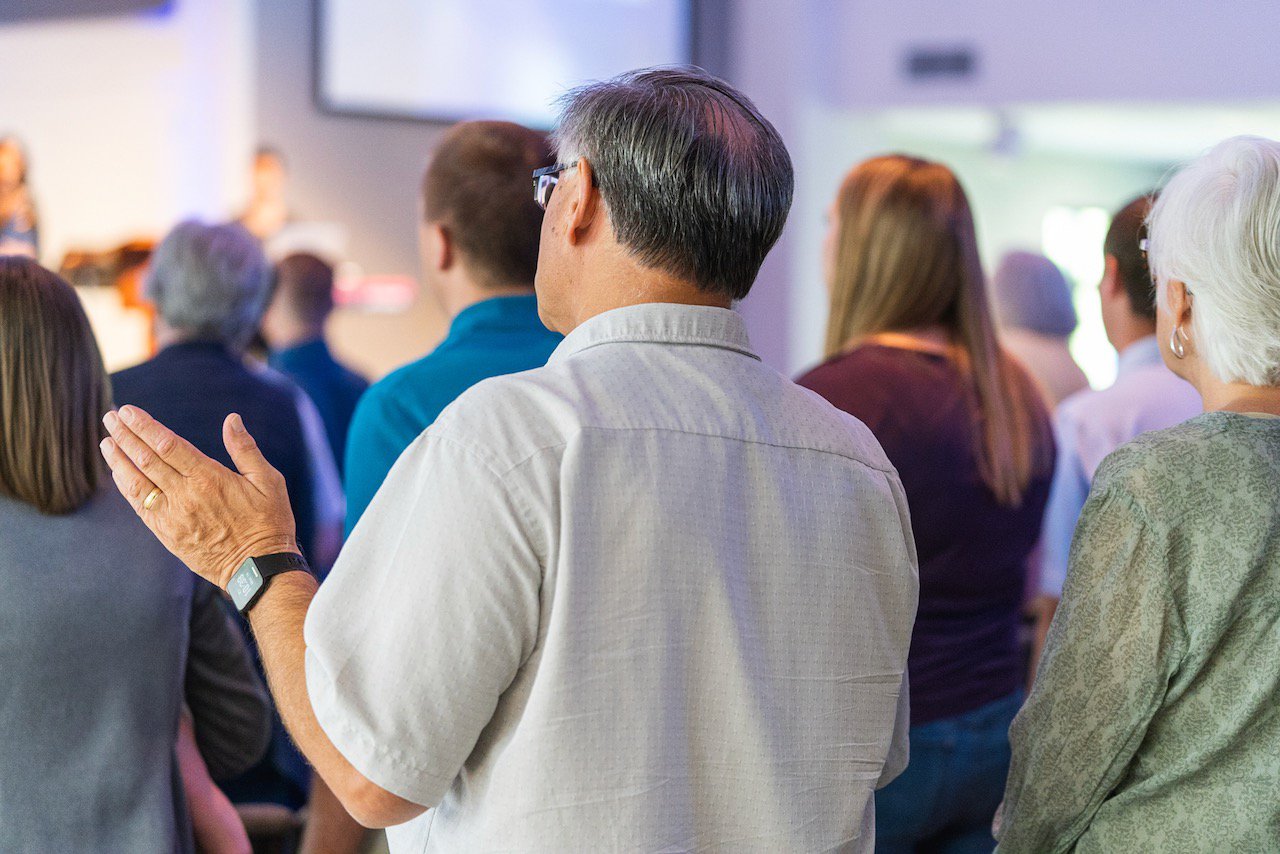 Our Values
These six values drive and define our ministry at Cornerstone:
GOSPEL-CENTERED. The gospel is the message of hope to a hopeless world, transforming hearts and communities, expressed in word and in deed. We are gospel-centered because God has accomplished for us what we could not accomplish for ourselves through Jesus Christ.
PEOPLE-FOCUSED. Because people matter to God, they matter to us. We are committed to reaching people with the good news of the gospel. We will intentionally build bridges into our community, forming relationships in order for people to hear and see the gospel in their midst.
HUMBLE SERVICE. Jesus came to serve rather than be served (Mark 10:45). We accompany the gospel message with deeds of mercy to show Christ in word and deed, giving of our time, talent, and treasure. We will be good stewards of all that we have for the purpose of building God's kingdom.
COMPASSIONATE COMMUNITY. God did not intend for us to be isolated as individuals. He has called us to be a part of his living body in the world. As God's gathered people, we encourage one another, build one another up, come alongside one another, and care for each other. We do not walk alone.
EFFECTIVE LEADERSHIP. We are committed to strong biblical leadership and the ministry of all believers. We are committed to helping people discover their spiritual gifts and equipping them to employ their gifts for the benefit of God's church.
CITY TRANSFORMATION. God's gospel not only changes hearts; it changes our communities, cities, and world. As followers of Jesus, we are to fulfill the Great Commission by telling our friends and neighbors the good news (Matt. 28:18-20). We are committed to being a transforming agent in our community and to unite with other gospel-focused churches to bring transformation to the world.
---
Our Process of Discipleship
Our process of discipleship (becoming more like Jesus) can be broken down into four components: Grow, Connect, Serve, and Share. All of our ministries are organized around this process.
---
Our Background
Present-day Cornerstone was formed when two congregations—Covenant Chapel and Cornerstone Presbyterian Church—united in 2017. Since that time, we have seen God do amazing things through this community. We're excited for what's to come!
Cornerstone belongs to the Evangelical Presbyterian Church (EPC), a denomination consisting of more than 600 churches with approximately 145,000 members.
The EPC describes itself this way:
We are evangelical in our zeal for the gospel, as well as evangelism, missions, and living obediently as followers of Jesus. At the same time, we are rooted deeply in the Protestant Reformation and especially the theological and pastoral work of John Calvin. We embrace the Westminster Confession of Faith as our doctrinal standard, and the rule of spiritually mature elders linked together regionally as the best way to guide local congregations.
Source: About the EPC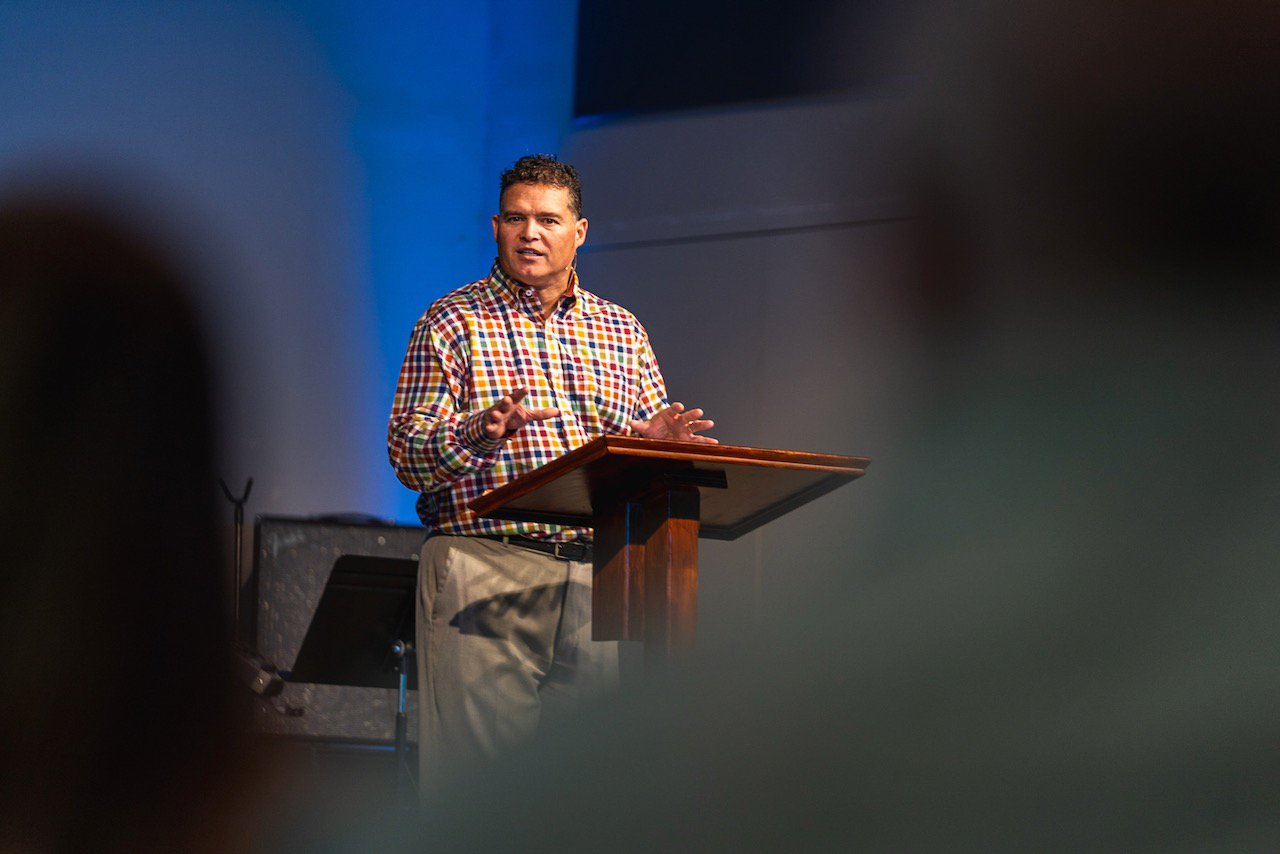 Our Invitation to You
If you're looking for a church home, we encourage you to visit Cornerstone! We offer two worship services on Sunday mornings at 9:00 and 11:00 a.m. You can learn more by clicking here.
If you'd like to learn more about our beliefs as a church, click here.
If you'd simply like to get in touch with a person on our lead team, click the button below. We look forward to meeting you!