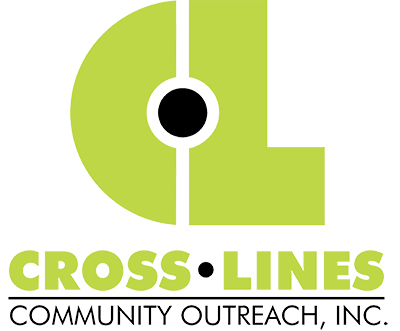 During the month of August, Cornerstone will be collecting cereal, canned food & hygiene items for Cross Lines Community Outreach.
Cross Lines provides those in the KC area affected by poverty with services and opportunities that encourage self-confidence, meet the needs of today & provide tools for future self-sufficiency. We will be collecting shelf-stable pantry items for their new Community Market.
Currently, their greatest needs for their community market are:
Cereal
Soup & canned ravioli meats
Canned meats
Peanut butter
Canned fruits & vegetables
Rice
Pasta & pasta sauce
Skillet meals such as Rice-a-Roni
Canned Chili
Full-size hygiene items such as soap, shampoo, toothpaste, toothbrushes & deodorant
Mission bags are available in the church lobby. Fill a bag with any of the above donations and place it in the Missions Bin or drop it off on Saturday, August 21, from 9:00 a.m. to 11:00 a.m. in the church parking lot.
Thank you for donating!