We were made for worshiping God.
At Cornerstone, we are committed to using various expressions of worship to enrich our congregation and connect people to the message of the gospel. From our choir and handbell ministries to our modern worship band, our aim is to cultivate a Christ-centered community where individuals of all ages are encouraged to grow musically and experience a deepening faith.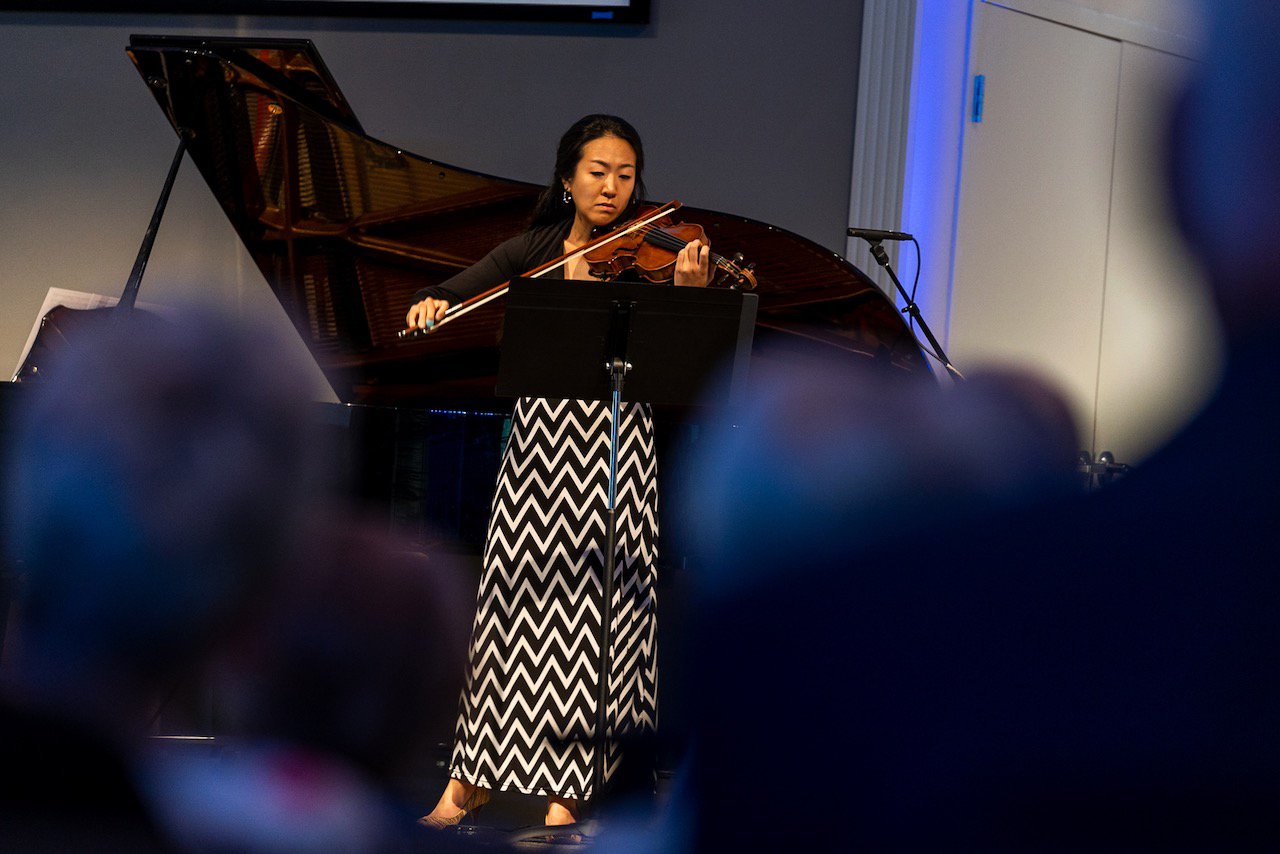 ---
The Cornerstone Chancel Choir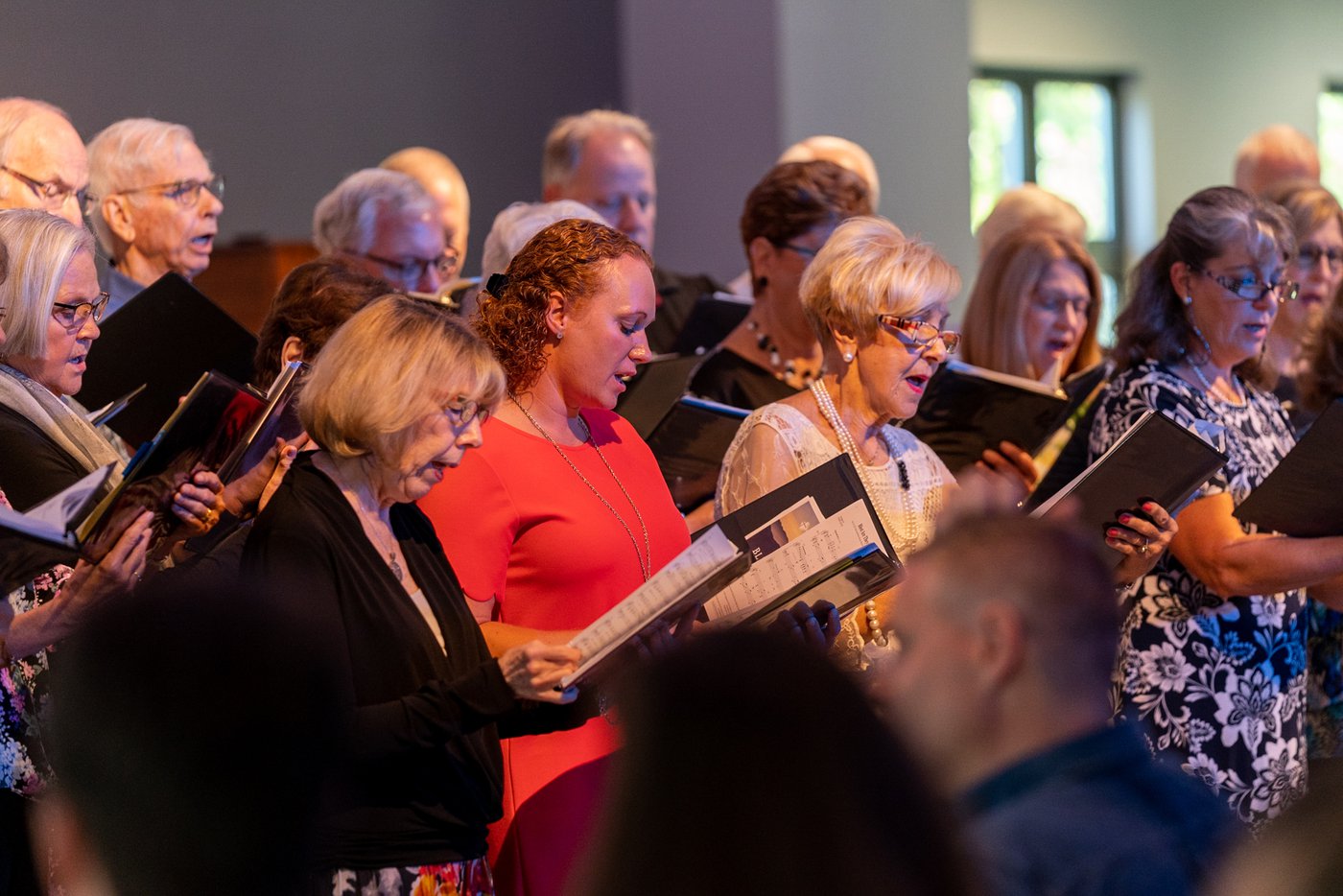 Under the direction of Robyn Hartfield, the Cornerstone Chancel Choir leads worship during the 9:00 a.m. traditional service during the months of September through May. Its repertoire ranges from classical pieces to modern-day hymns and spirituals. The Choir also performs an Easter and Christmas concert every year for the community.
*During the pandemic, we have modified our regular rehearsal schedule and are finding creative ways to safely engage our ministry. We encourage you to let us know if you are a musician who is interested in participating in worship! Whether you are a singer, instrumentalist, and/or bell ringer, we will strive to find a place for you to participate in the music ministry. We will also ensure that this will be done with the safety in mind of all those involved.
Previous music-reading experience is helpful but not required. To indicate your interest, contact us via the button below!
---
Modern Worship Band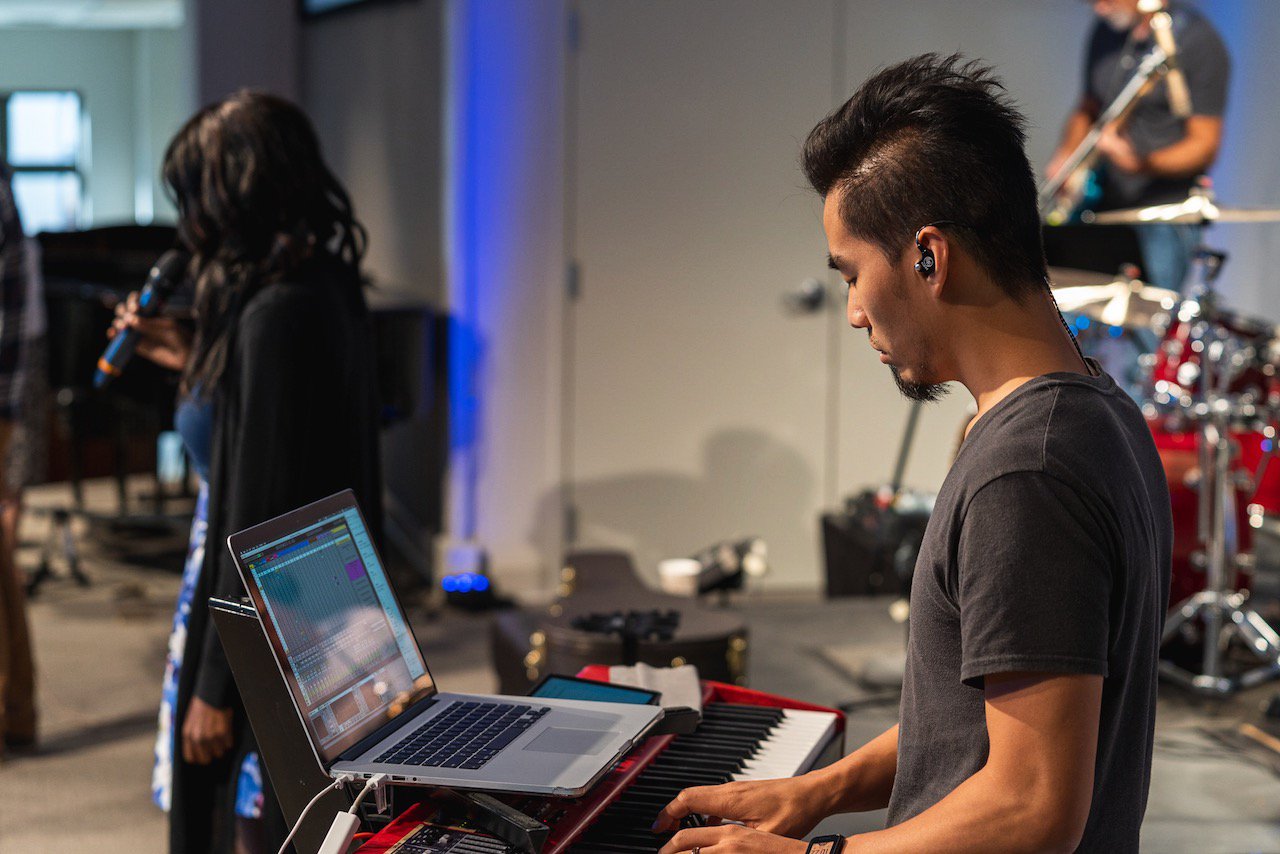 Cornerstone's modern worship band, led by Josiah Conely, serves the 10:30 a.m. service and offers a contemporary expression of worship through praise songs, hymns, and special music. If you are interested in assisting the modern worship team through your vocal, instrumental, or technical gifts, contact us using the button below! (For worship team positions, an audition is required.)
---
Children & Youth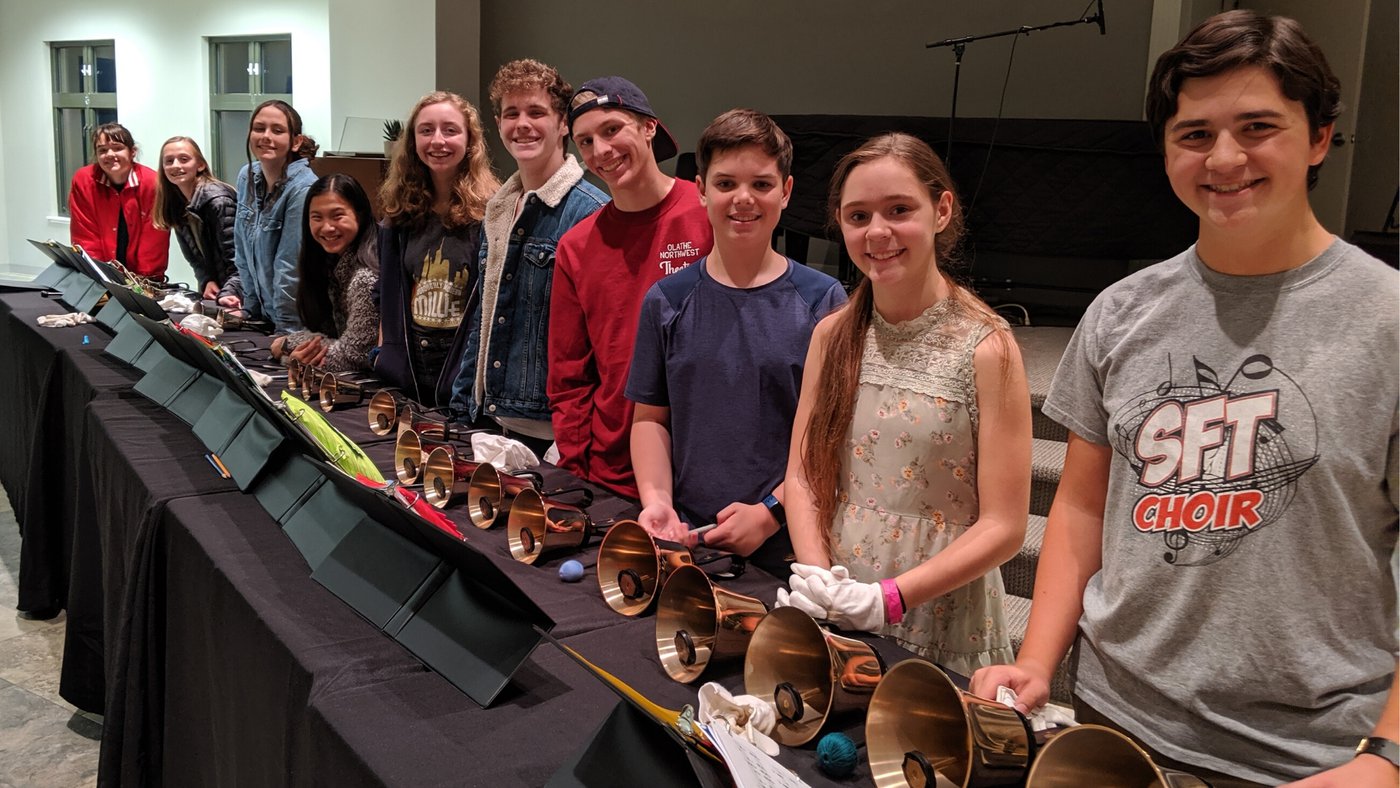 Cornerstone's music ministry is intergenerational and includes opportunities for people of all ages. Under the direction of Natalie Mallare, our young musicians lead worship on various occasions throughout the year including church services, concerts, Cornerstone's fall musical, and outreach events in the community. Interested in participating? Contact us!
---
Music Ministry Staff
Traditional Worship
Modern worship