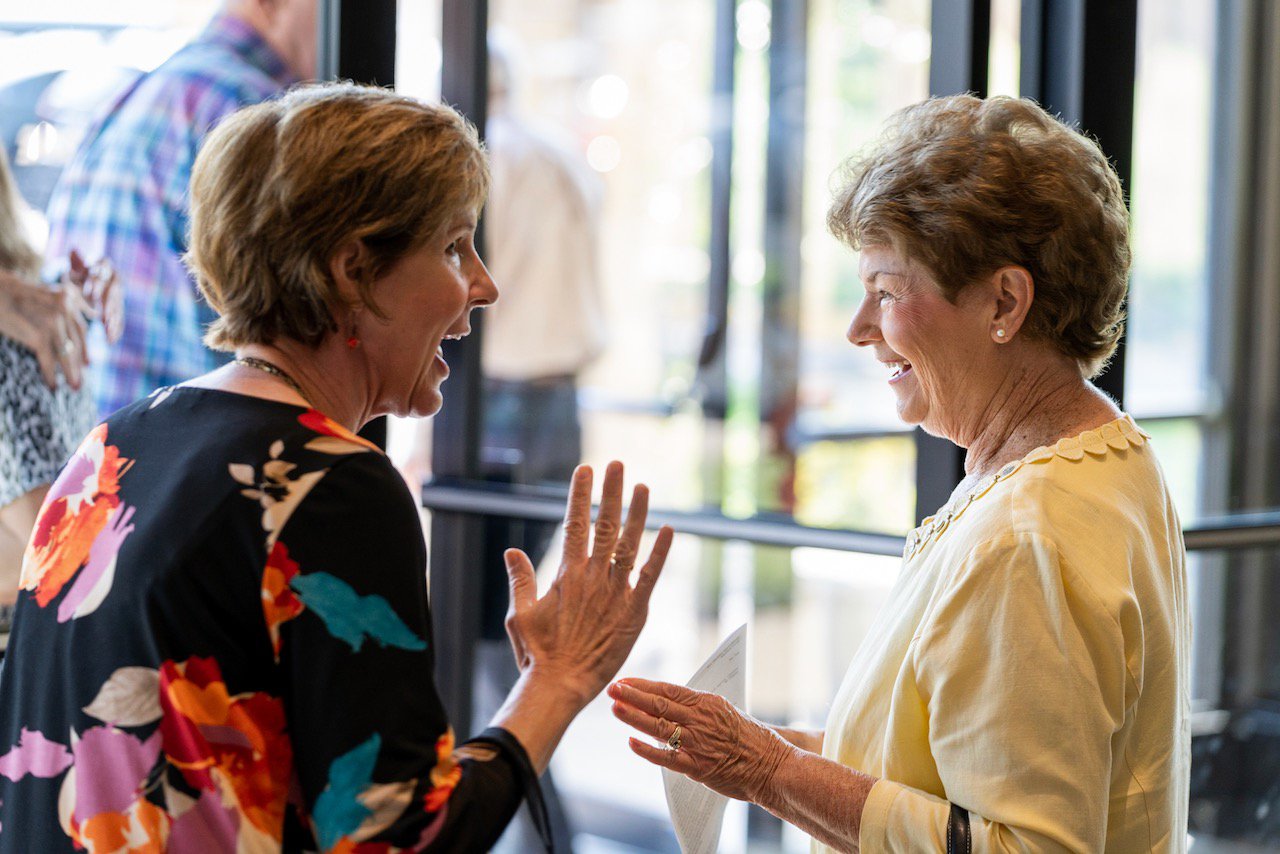 Change happens in community.
Cornerstone isn't a church with small groups. We're a church of small groups.
Cornerstone's Connect Groups ministry is our pathway of discipleship as we follow Jesus together. Connect Groups are designed to help you grow in your relationship with God, connect you with others, provide opportunities to serve, and equip you to share your faith.
Cornerstone has a variety of groups for different life stages and locations. If you'd like to sign up or get more information, click the button below!