Find your place here.
Whether you are new to the faith, a skeptic, or a lifelong Christian, you have a place here. Cornerstone offers a wide variety of groups, events, and classes, from our thriving Connect Groups ministry to Bible studies to support groups for those affected by substance abuse, dementia, and other challenges.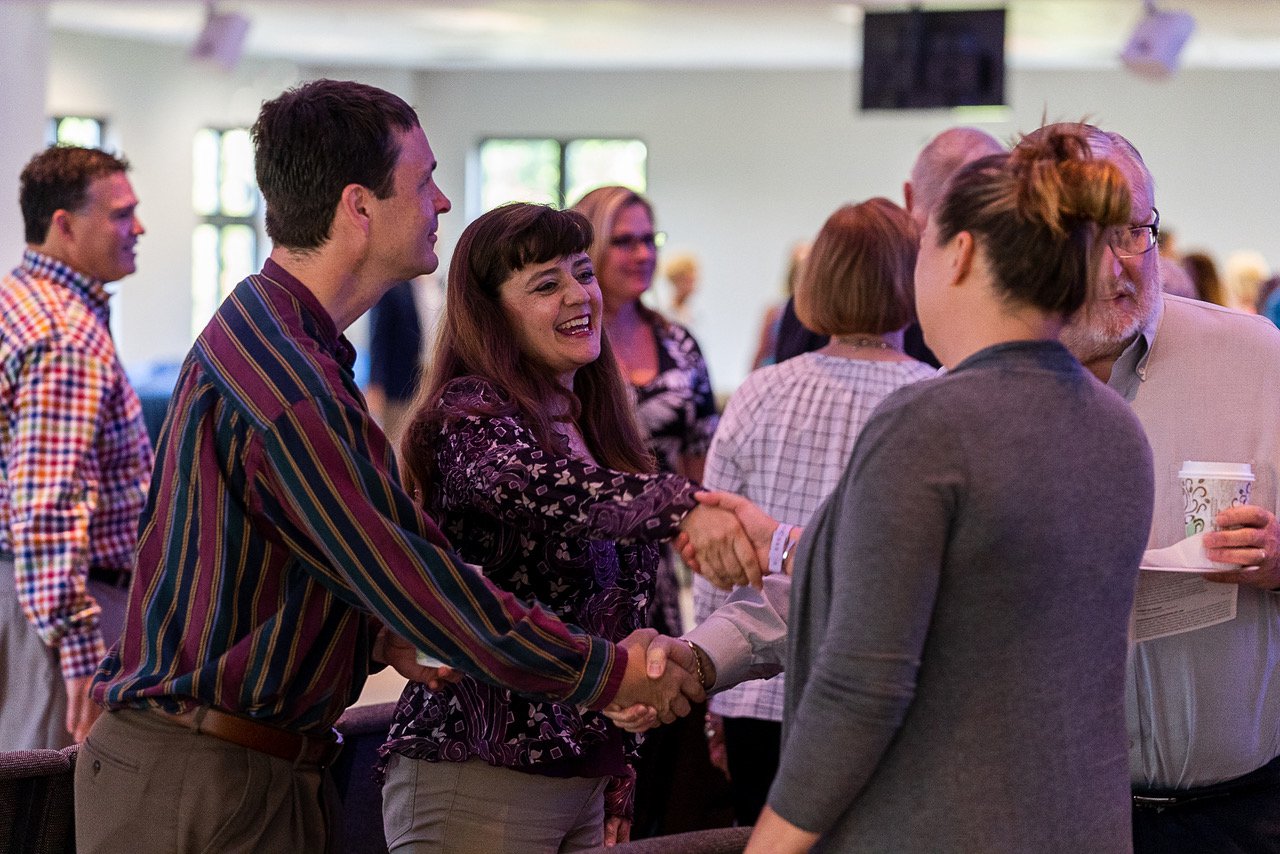 Our process of discipleship (becoming more like Jesus) can be broken down into four components: Grow, Connect, Serve, and Share. All of our ministries are organized around this process. We encourage you to explore the opportunities below and discover how you can deepen and apply your faith.
Have questions? Contact us via the button below and we'll be happy to help.