Service Times & Location
During this time of quarantine, Cornerstone is holding worship services on Sundays on-site at our Leawood location (9:00 & 11:00 a.m., RSVP required) and online (10:00 a.m. on YouTube). Click the links for more information!
We are located at 13300 Kenneth Road in Leawood, Kansas. Our property includes plenty of parking, a playground for families, and a prayer garden, all of which are open to the community.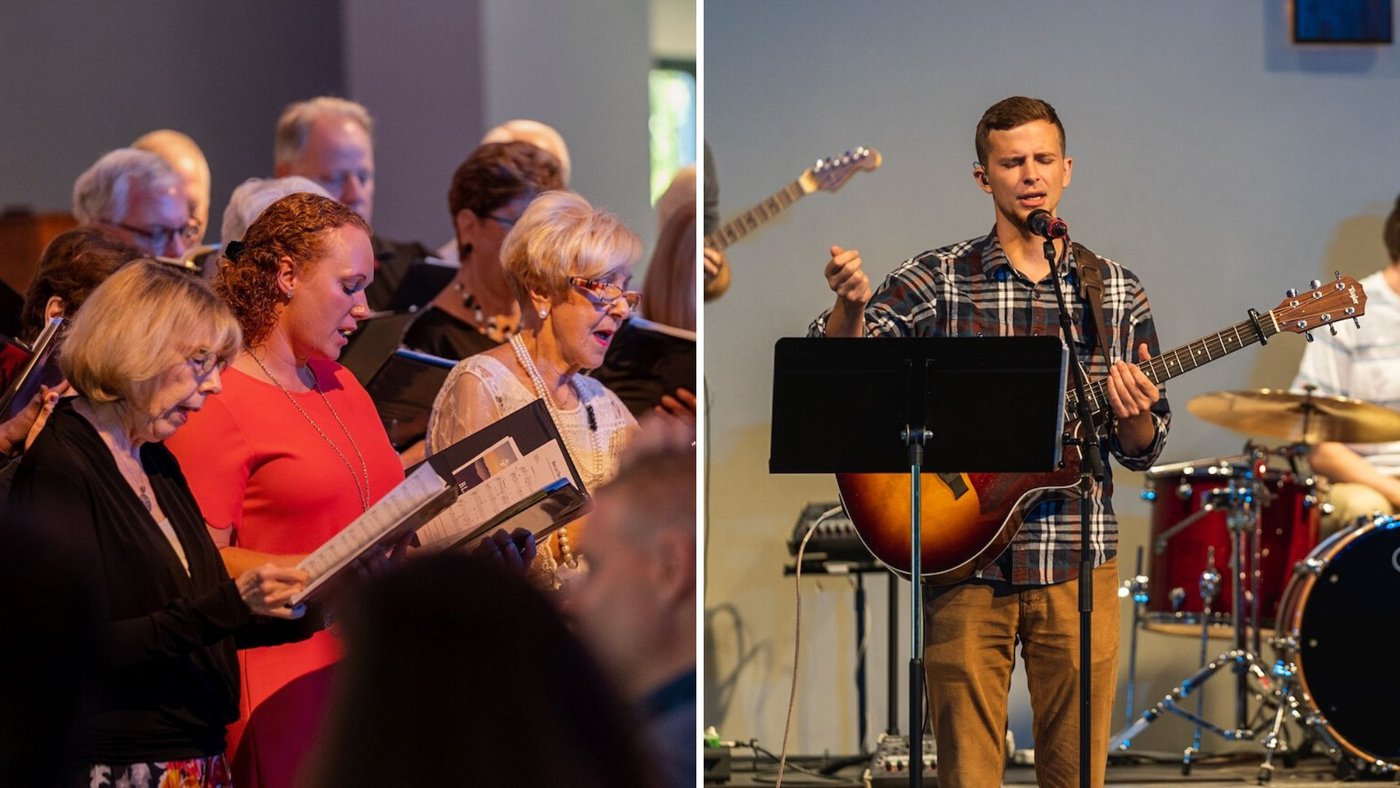 What should I expect?
Our 9:00 a.m. traditional service follows a formal liturgy and includes music by our choir, organist, and musical ensembles. Our 10:30 a.m. modern service features contemporary music by our worship band and includes weekly Communion. Both services offer thought-provoking sermons with practical applications for daily life.
We serve free coffee and donuts every weekend, providing space for refreshment and connection between services. New visitors are encouraged to stop by the Welcome Desk in the foyer, where we'd love to meet you, answer your questions, and give you a gift!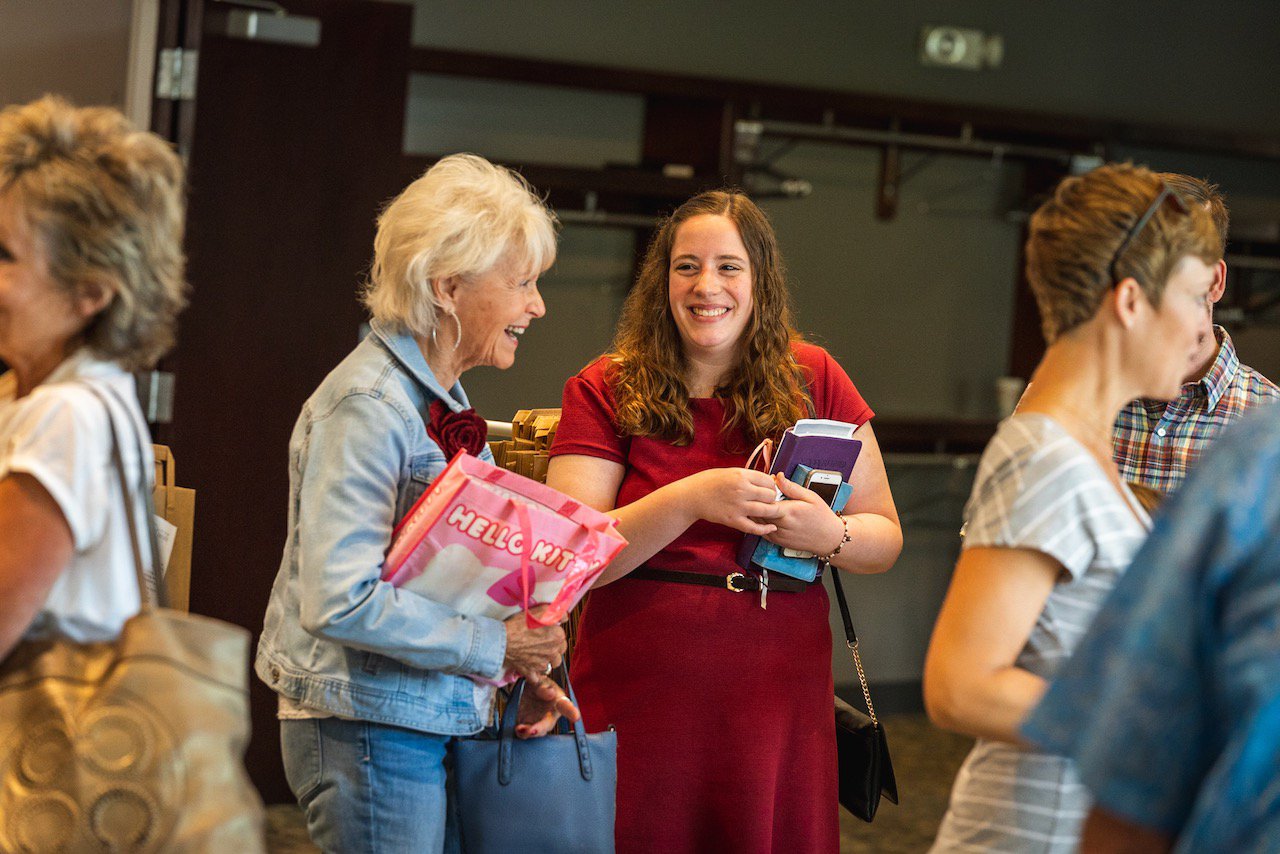 ---
What should I wear?
As far as dress code, come as you are! You will see everything from suits and dresses to Chiefs hoodies and jeans. We want you to be comfortable and know that you are welcome, no matter your wardrobe.
---
What about my kids?
Check out our Cornerstone Kids program for preschoolers through 5th grade every Sunday at 9:00 a.m. (soon to be offered at 10:30 a.m. also). We also offer Sunday School for youth and adults at 9:00 a.m.
Childcare is available for infants through age 4 during both services.
Of course, kids of all ages are always welcome to attend "big church," and we have a Family Room at the back of the Worship Center for parents who need a place to feed, change, or soothe their babies while still participating in the service.
Questions?
Send us a message using the button below. We look forward to meeting you!