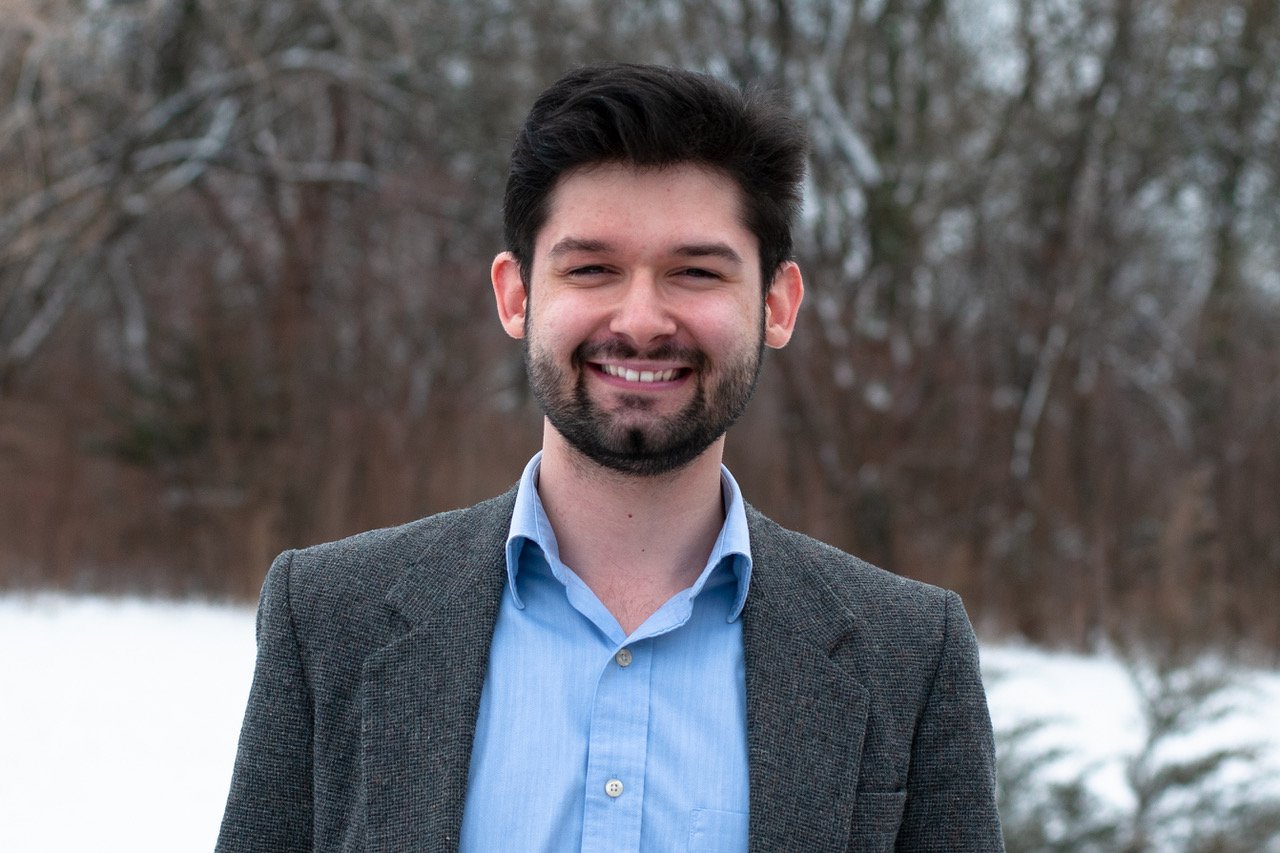 Nello is awestruck at how a musically well-led service can inspire a congregation.
Aniello "Nello" Barone serves as Cornerstone's Assistant Music Director. Originally from Melrose Park, Illinois, Nello earned his Bachelor of Music Education degree from Wheaton College and is currently pursuing a Master's Degree in Vocal Performance at UMKC.
Nello has been involved in some form of music ministry since grade school and has played and sung professionally in churches since high school. In his words, "I am always awestruck at how a musically well-led service can inspire and refresh a congregation, and I enjoy thinking of creative ways to challenge people musically while (hopefully) reflecting God's glory."
When Nello's nose isn't buried in a music score, it's usually buried in a book. He is an amateur poet and composer and also enjoys running, cooking, and traveling. True to his Italian roots, Nello loves soccer and Napoli is his soccer club. He is conversational in Italian but desperately needs to practice ("Vieni a parlare con me!").
At Cornerstone, Nello coordinates logistics for the traditional music ministry: planning rehearsals and repertoire, conducting, accompanying, and singing as needed.