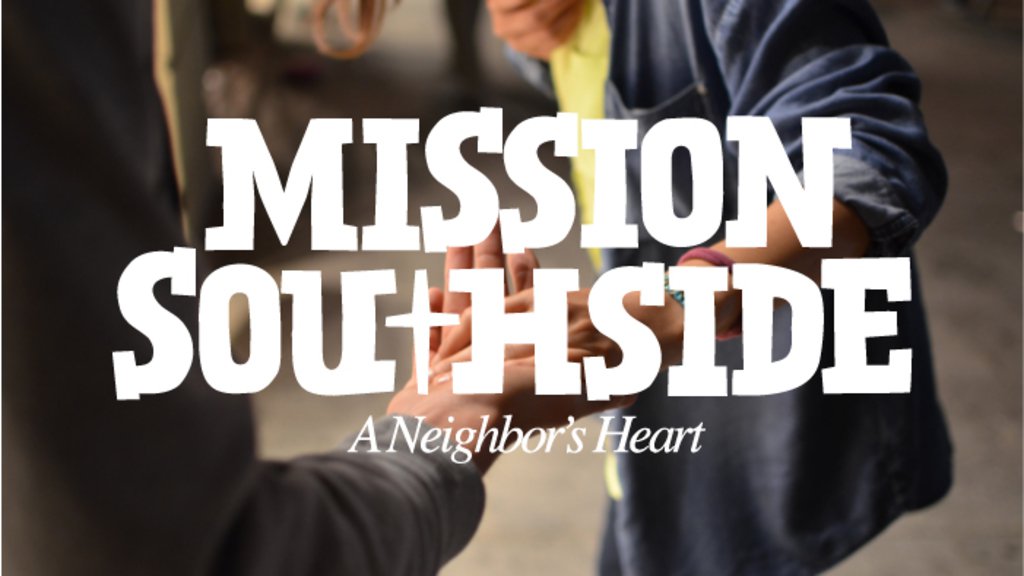 During the month of June, Cornerstone will be collecting plastic zipper bags, individual sized snacks and sidewalk chalk for Mission Southside.
Mission Southside mobilizes resources for those in need in Johnson County. By extending help and hope to those less fortunate, they put God's love into action.
Currently, their greatest needs are:
Plastic zipper storage bags in gallon and quart sizes (preferably from brands like Ziploc, Hefty or Glad)
Individual sized store bought snacks such as chips, trail mix, cookies or rice krispie treats
Sidewalk chalk
Mission bags are available in the church lobby. Fill a bag with any of the above donations and place it in the Missions Bin or drop it off on Saturday, June 12, from 9:00 a.m. to 11:00 a.m. in the church parking lot.
Thank you for donating!