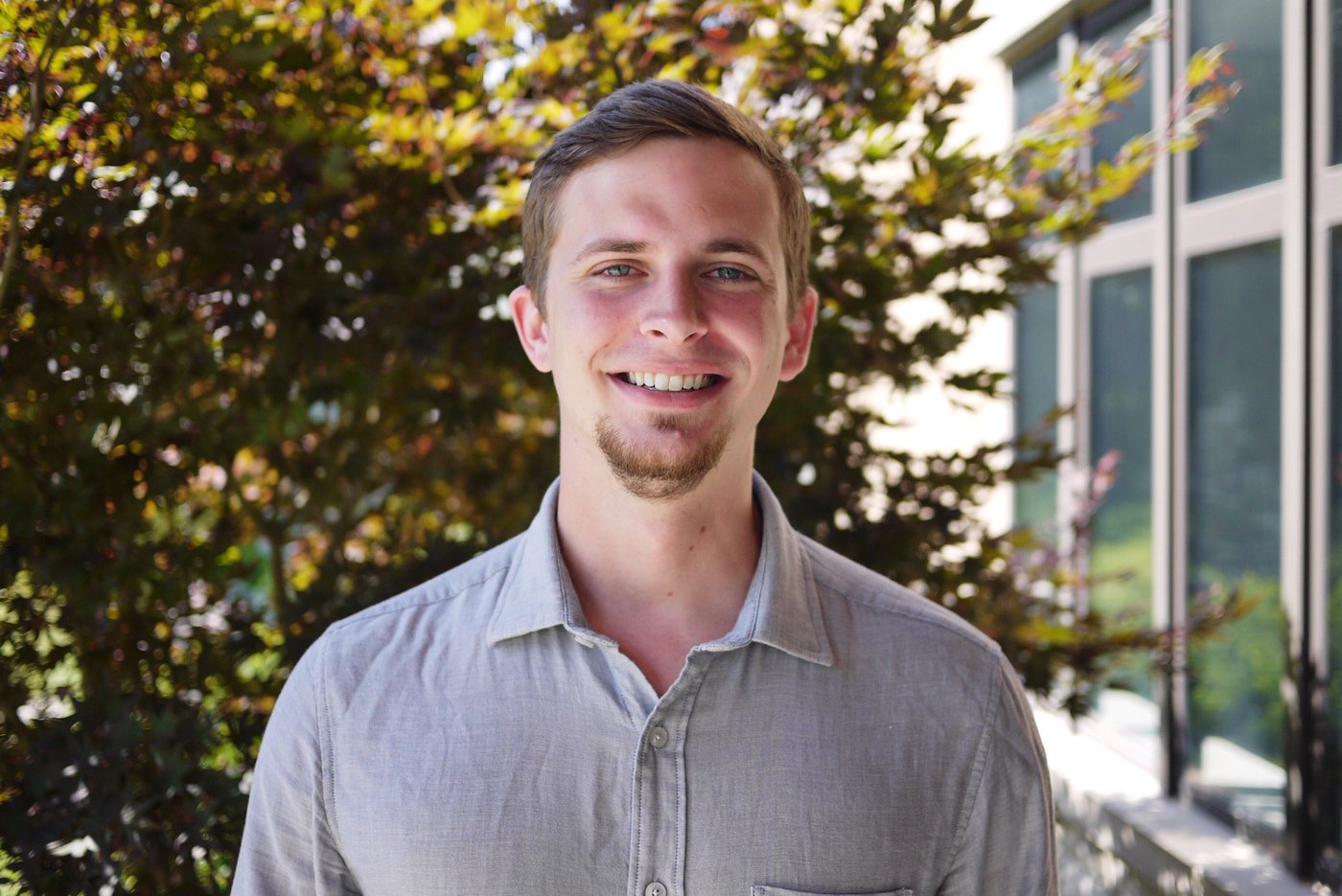 Josiah loves helping people focus on who God is through music.
Josiah Conely serves as the Worship Leader for our 10:30 a.m. modern service. Originally from Southern Pines, North Carolina, Josiah joined a ministry as a worship leader at age 19 and has followed this call ever since. Over the years, he has led worship in a variety of settings, from youth groups and churches to homeless shelters and prayer services. His passion is to help people focus on who God is and realign their hearts with Him.
In addition to his role at Cornerstone, Josiah is a student at UMKC, pursuing a degree in computer science. In his spare time, he enjoys spending time with his wife, Alyssa, and their two boys, along with working out, building things, and doing other creative projects. His favorite Bible passage is Psalm 37:4-5: "Delight yourself in the Lord, and he will give you the desires of your heart. Commit your way to the Lord; trust in him, and he will act."