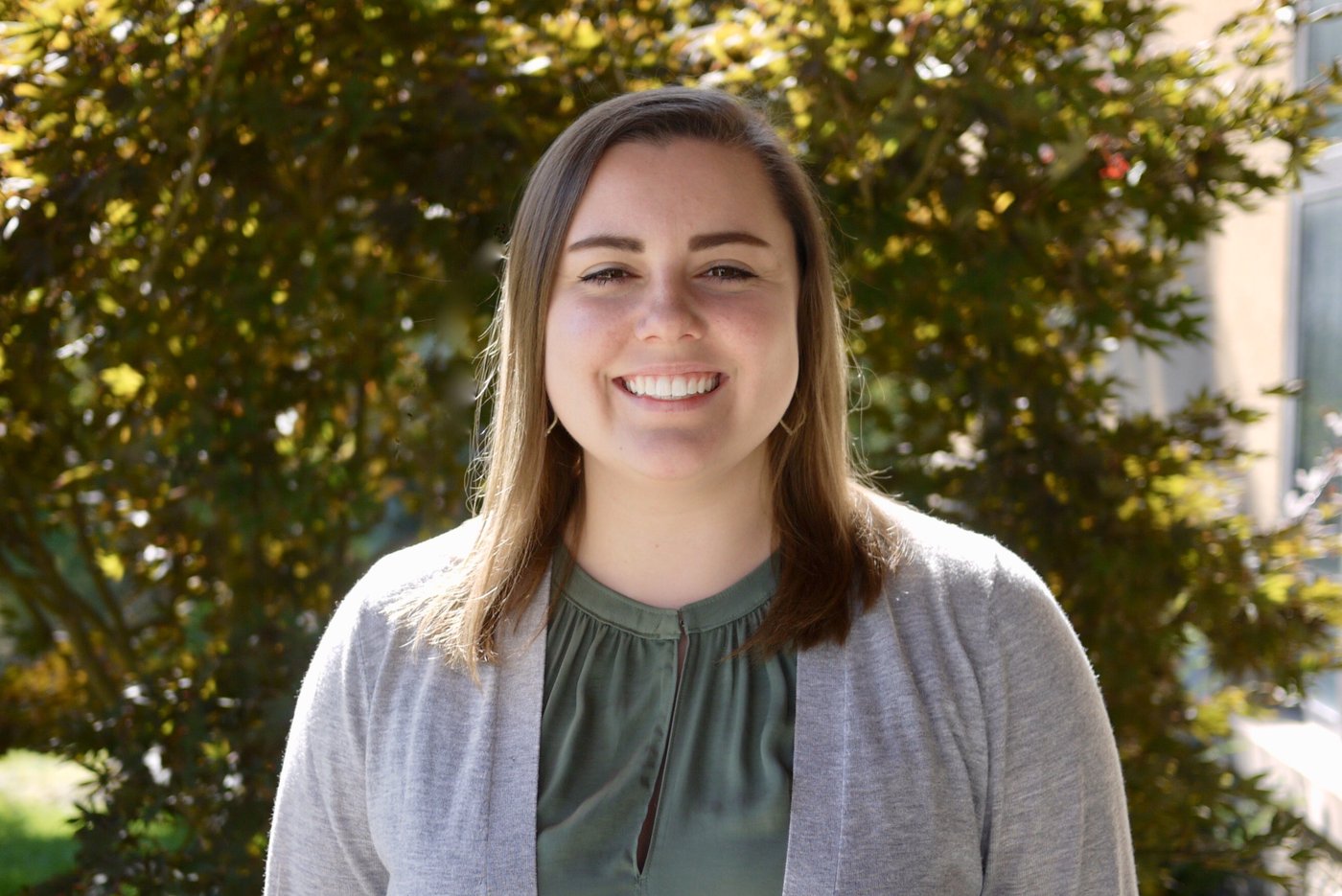 Jordan is passionate about creating a culture of radical hospitality.
Jordan Buscher, an Overland Park native, graduated from Baker University in 2017. While interning at a local church in 2016 and 2017, she decided to follow her call to ministry. Jordan spent a year and a half in the Adult Discipleship ministry at a Leawood church before joining the staff of Cornerstone in 2019.
As Assistant to the Lead Pastor, Jordan is responsible for administrative support, hospitality and guest connections, event planning, community outreach, and special projects. Her unofficial title is "Chaos Coordinator"! She is most passionate about getting people connected to the life of the church, reaching the community through church events, and creating a culture of radical hospitality.
When she isn't working, Jordan enjoys spending time with her nephews, being outside, reading, and hanging out with friends. She has a goal to visit all 50 states before she is 50 years old!