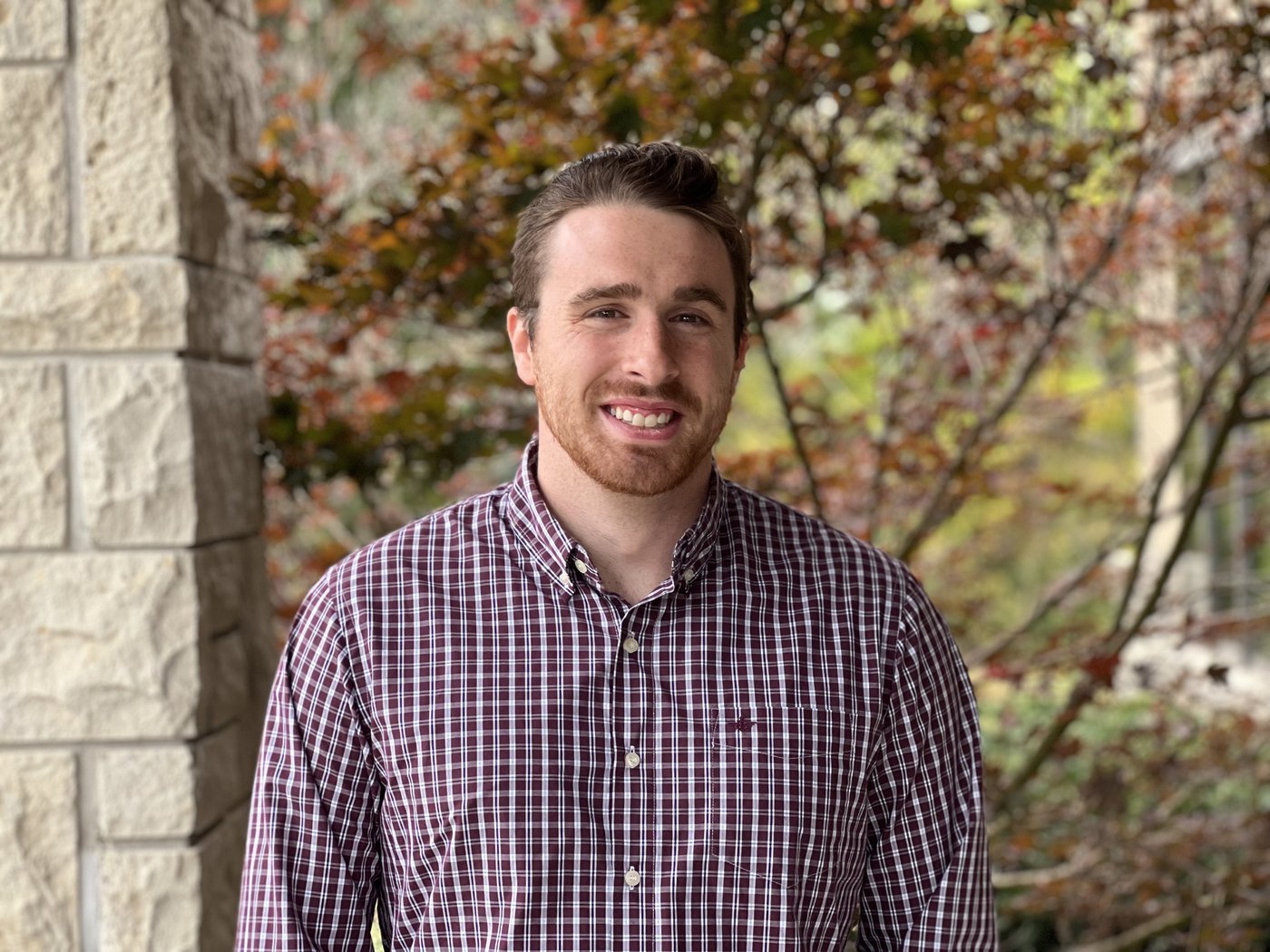 Ian is passionate about bringing people together through connect groups and discipleship.
After spending a year in Nashville working in the music industry, Ian felt called to ministry and moved back home to Paola, Kansas to begin attending Midwestern Baptist Theological Seminary. Once he graduates in December, he'll become a pastor just like his parents and brother who are pastors in the KC area.
Because of Ian's music background, he helps lead worship at Cornerstone's 11AM Modern Service. He also oversees Cornerstone's Young Adult ministry and strategizes how to reach the next generation. Ian says, "the best thing we can do for ourselves and each other in the church is to learn to read the Word of God".
In his free time, Ian enjoys playing and writing music, playing sports and video games, spending time with family and friends, traveling and hiking, exercising and reading. His favorite Bible verse is Luke 10:2-3.