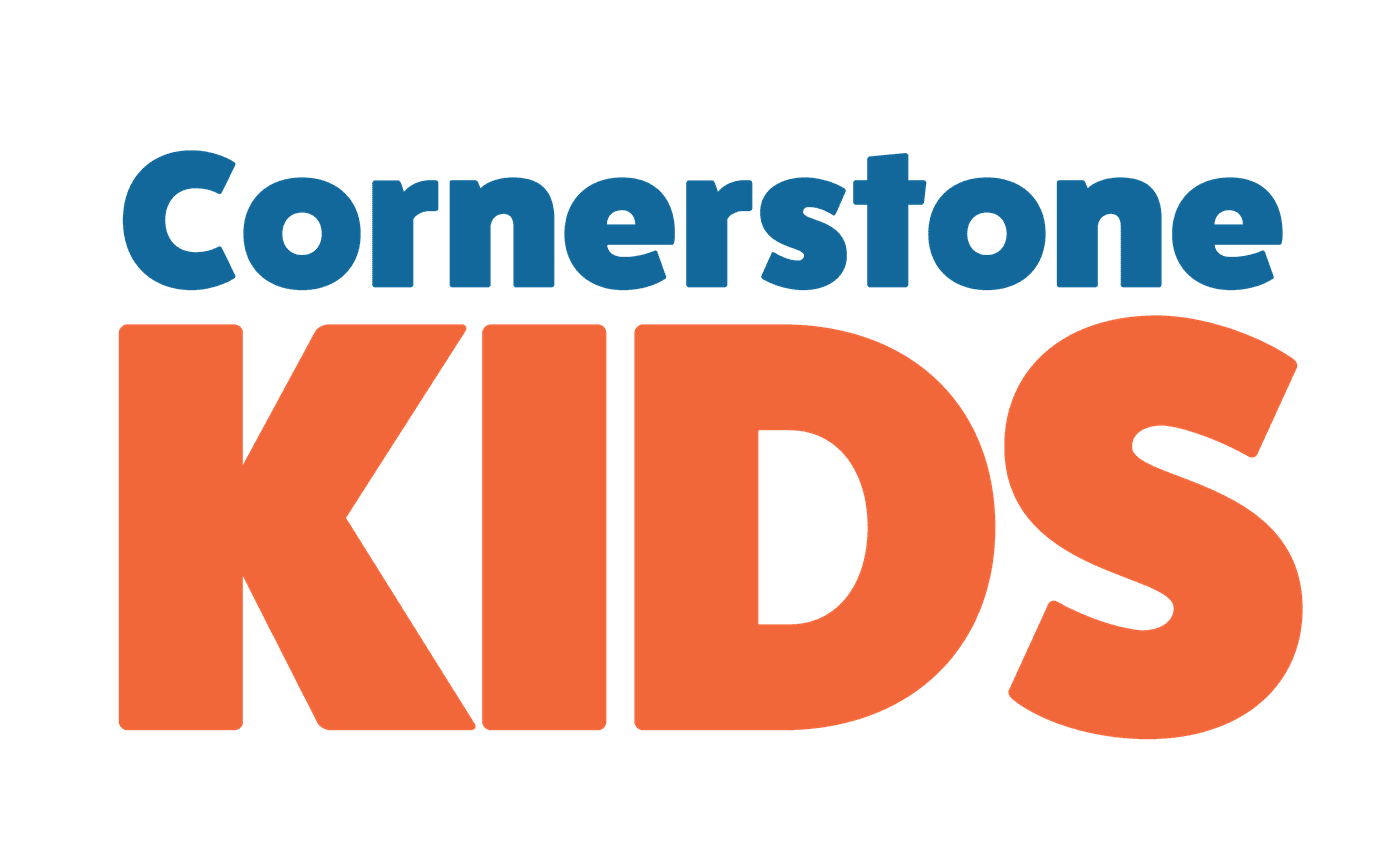 Featured Event:
We want kids to know God.
At Cornerstone, our goal is to partner with families to help kids discover and delight in the God who made them. We know that parenting is full of challenges, and it's our desire to come alongside you to encourage and equip you on this journey. If your family is new to Cornerstone, we can't wait to meet you!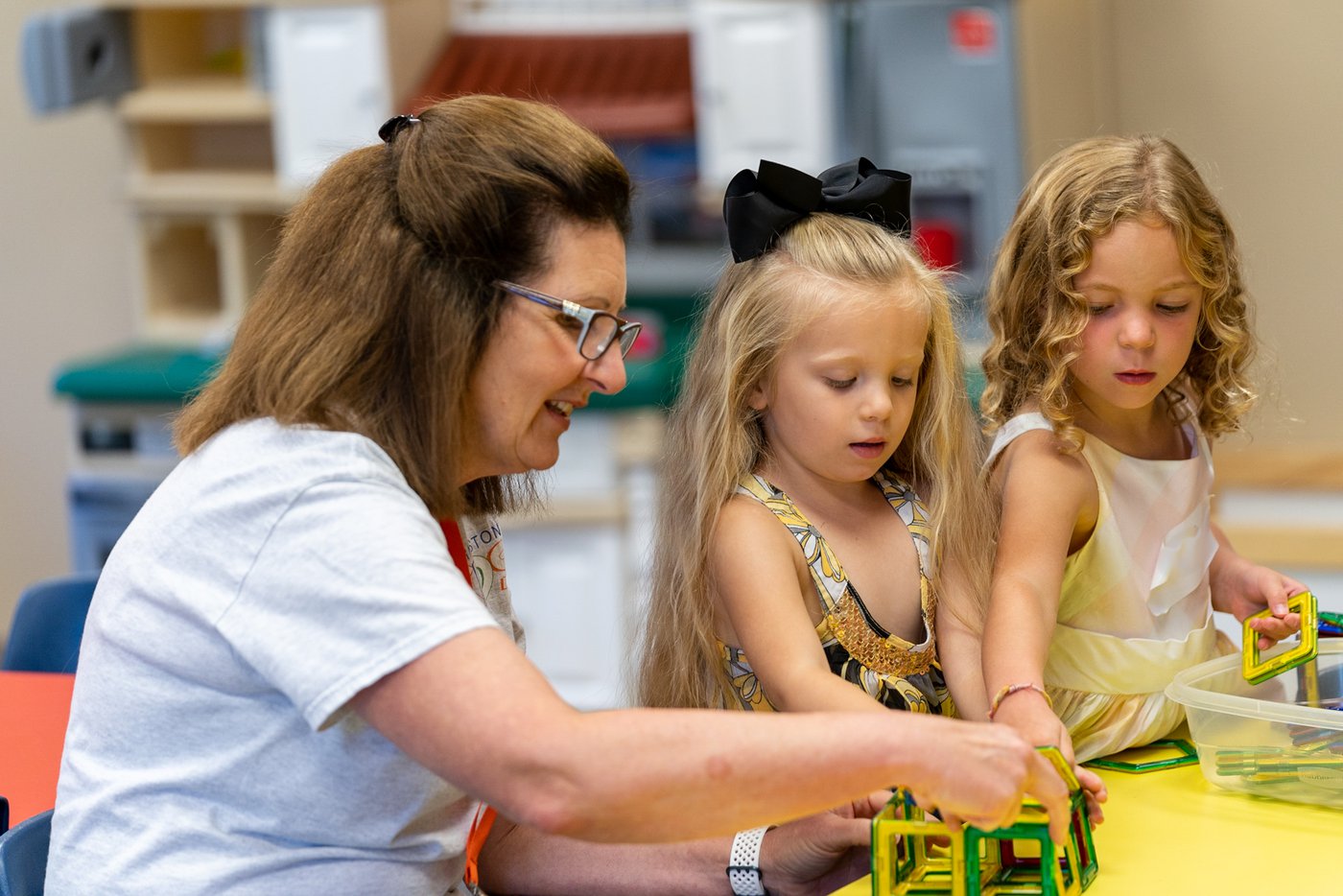 What to Expect on Sundays
Every Sunday at 9:00 a.m., kids ranging in age from infants through 5th grade experience safe, age-appropriate environments where they can learn about God.
Find us on Cornerstone's lower level, where a volunteer will be happy to greet you and help you check in. For first-time visitors, we ask for basic information such as your child's name, birth date, contact information, and allergies to keep us informed. Once you are in our system, you can check in quickly and easily from week to week.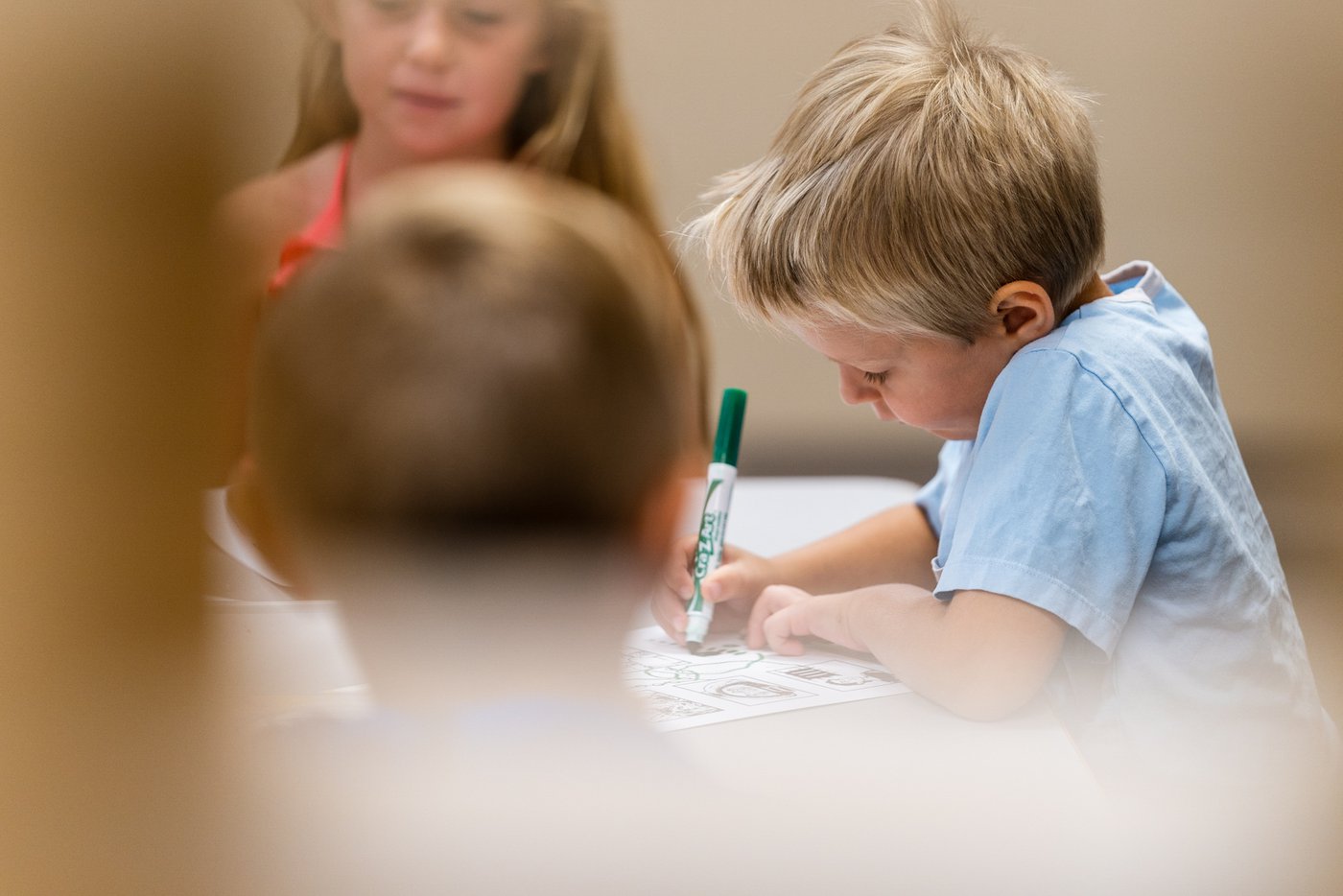 Our preschool through elementary-age kids participate in both large and small group activities, implemented by a team of committed volunteers who have been screened and trained for your child's safety. Our curriculum weaves music, discussion, video presentations, and creative activities together to reinforce one clear and simple lesson. Handouts for children and parents are distributed at the end of each class to help families implement the lesson throughout the week.
---
Babies & Toddlers
We offer nursery care for infants and toddlers during both services. Our nurseries are equipped with age-appropriate toys, books, and caring helpers to keep your children safe and engaged during the service.
If you prefer to keep your child with you and need a place to feed, change, or soothe your baby during worship, take advantage of our Family Room at the back of the Worship Center (lefthand side). We keep it stocked with supplies so that you have everything you need to care for your little one and still participate in the service!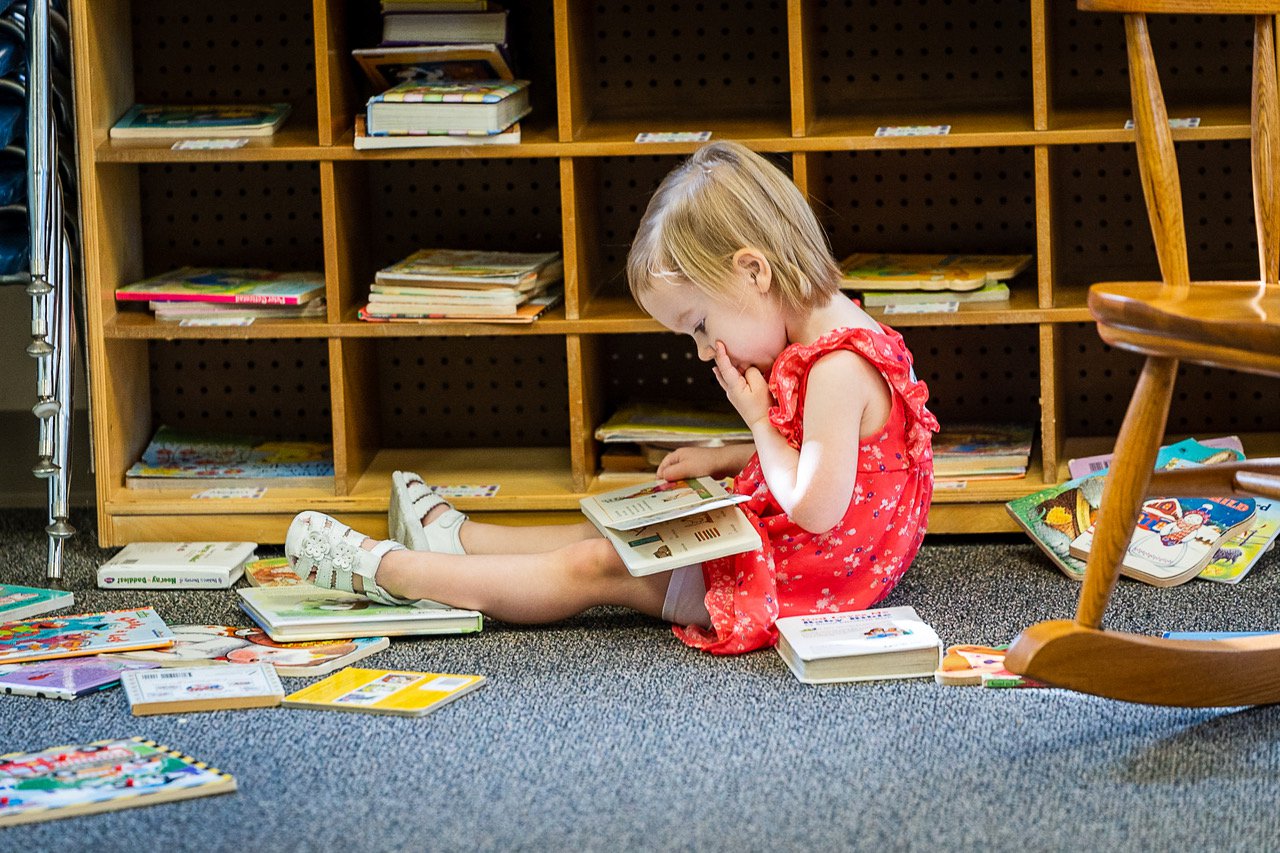 ---
Children's Music
The Cornerstone music ministry provides children fun opportunities to experience the gospel through God's gift of music. Whether it is through singing or ringing handbells, children will have a safe environment to explore and learn about music in worship. Under the direction of Nello Barone, our young musicians lead worship on various occasions throughout the year including church services, concerts, musicals, and outreach events in the community. Interested in participating? Contact us!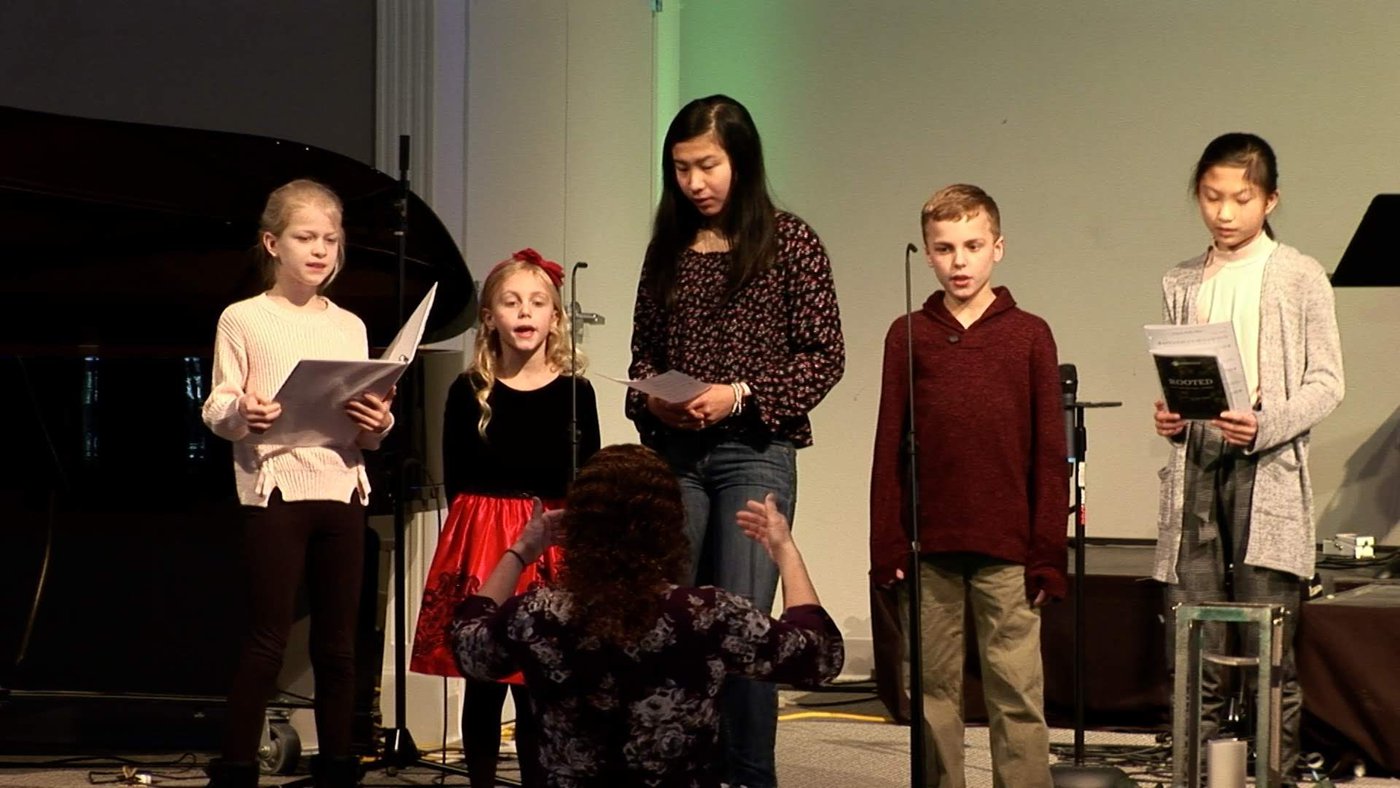 ---
Serve in the Children's Ministry!
---
Resources for Parents
Parents, here are some resources to encourage you and help you reinforce the lessons your children are learning each week!
Questions?
If you have further questions concerning our Cornerstone Kids experience, we encourage you to click the button below. We look forward to seeing you soon!